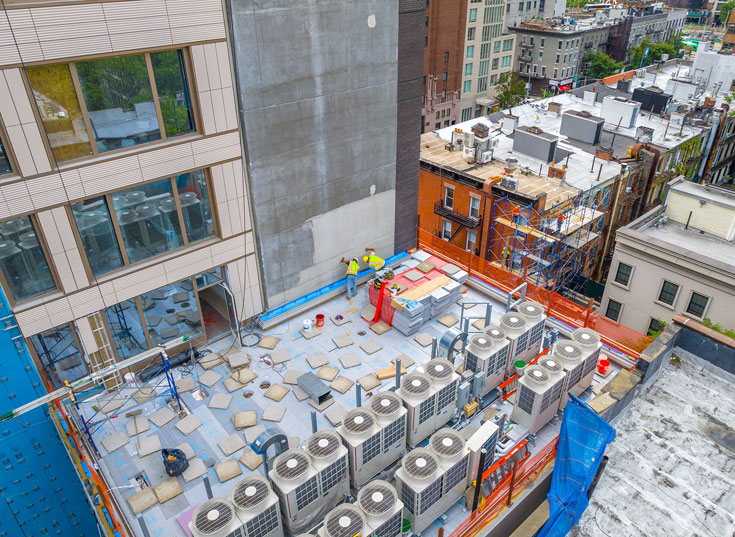 Onsite Safety: Prioritizing People
Whether you're an employee, visitor, or client, we have specific plans and procedure in place to ensure we protect everyone on site at all times. We perform our best work when those on the jobsite feel safe and secure, allowing them to perform to the best of their ability.

Safety Protocol: A Team Effort
Management, supervisors, and staff consistently take action to create an injury-free workplace. We do this by:
Identifying Potential Hazards
Correcting Potential Hazards
Providing Effective Training
Employees are actively encouraged to speak up and share any safety concerns they may have. Open pathways of communication create a trusting working environment.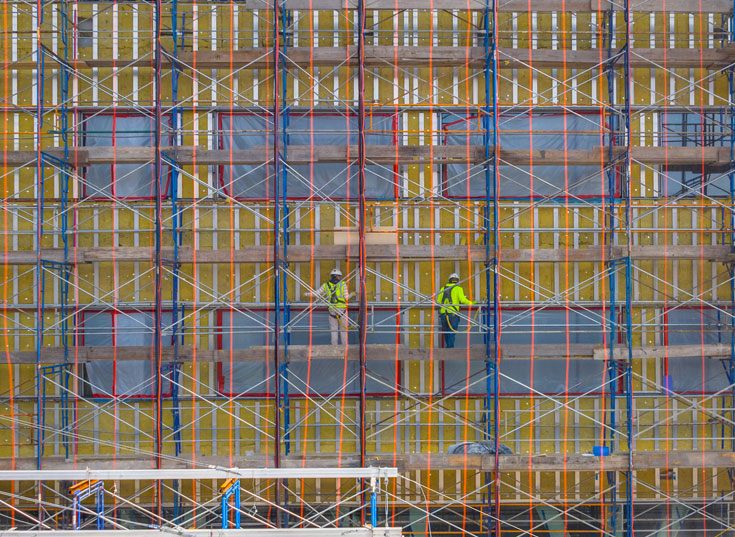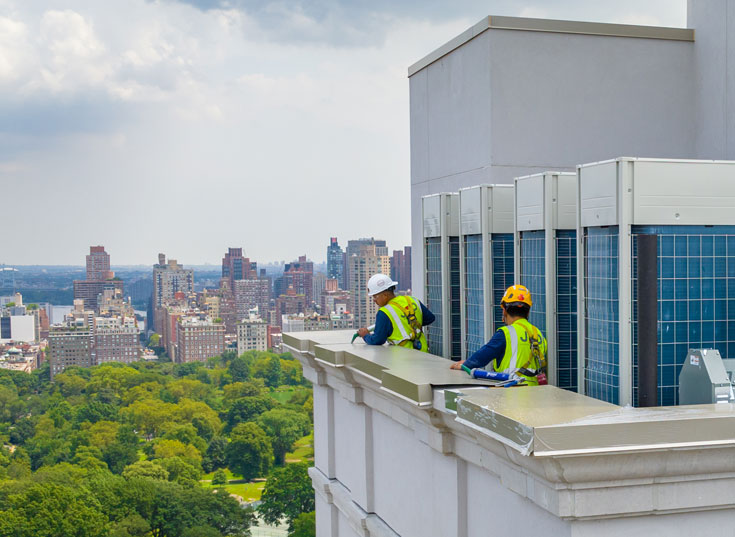 Legal Obligations: Training For Success
Sexual Harrassment Awareness is also an important part of the training process.

Back to Work: A Supportive Approach
We're constantly focussed on creating hazard-free workplaces for our staff. However, if an employee is injured, we commit ourselves to fully supporting their recovery. Once they're better, our Back-to-Work Protocol ensures they get the individualized support they need (such as much lighter duties when they first return). We make every possible effort to give the staff member a seamless return and a warm welcome back.