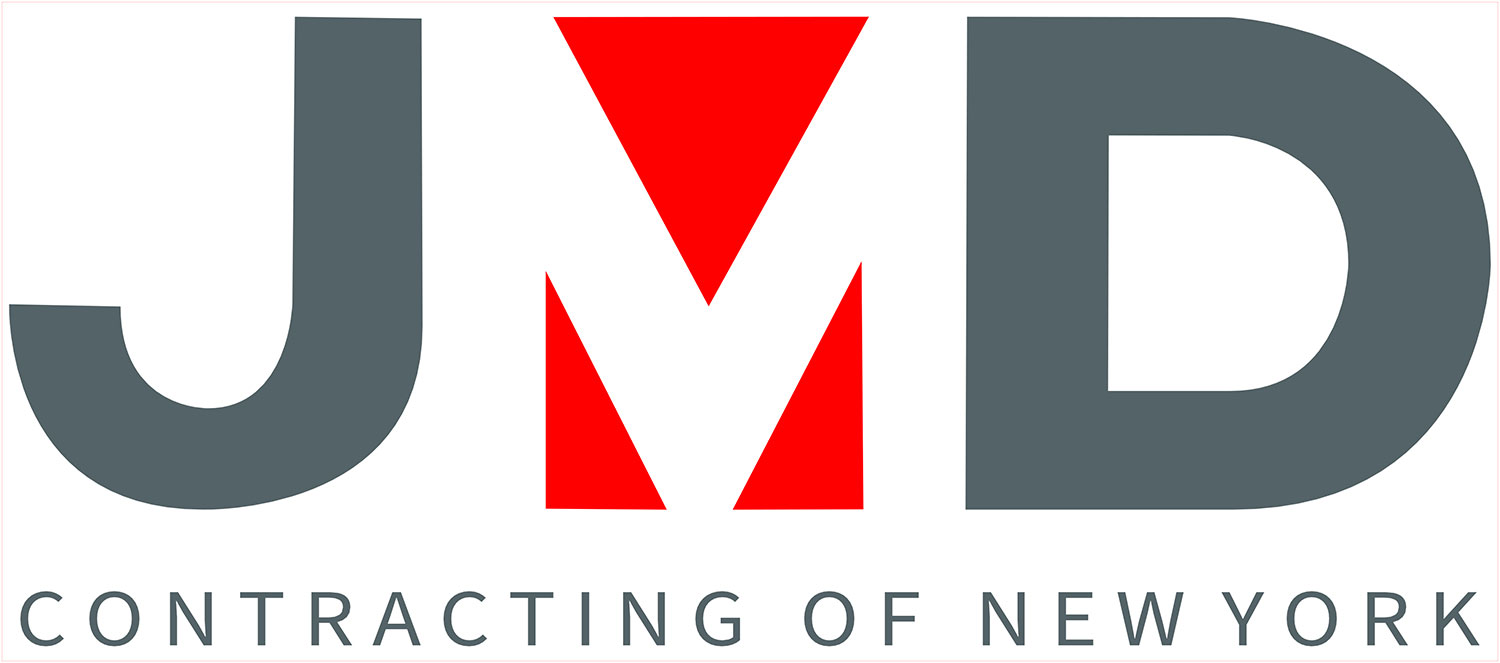 Established in 2014, JMD Contracting of NY is made up of a team of masonry and construction professionals, engineers, and estimators, specializing in high rise commercial and residential projects in New York City and the surrounding areas. We work directly with developers, construction managers, general contractors, architects and engineers, taking pride in understanding our clients' vision and safely delivering the highest quality build on time and within budget.

At any one time, we could have between 50 and 100 dedicated employees working on our sites. They carry out stonework, brickwork, blockwork, stuccowork, cladding, and panelling across New York city. Their skilled workmanship enhances many buildings in the Bronx, Brooklyn, Manhattan, Queens and Staten Island. We bring our hallmark high standards with us wherever we go.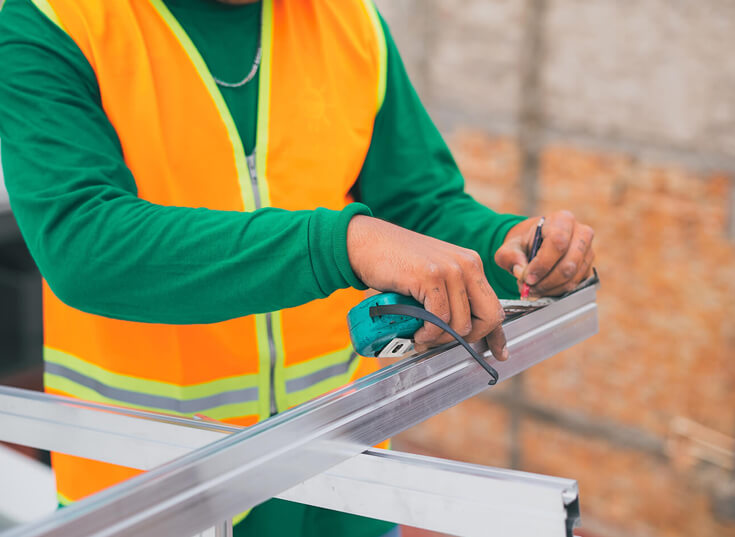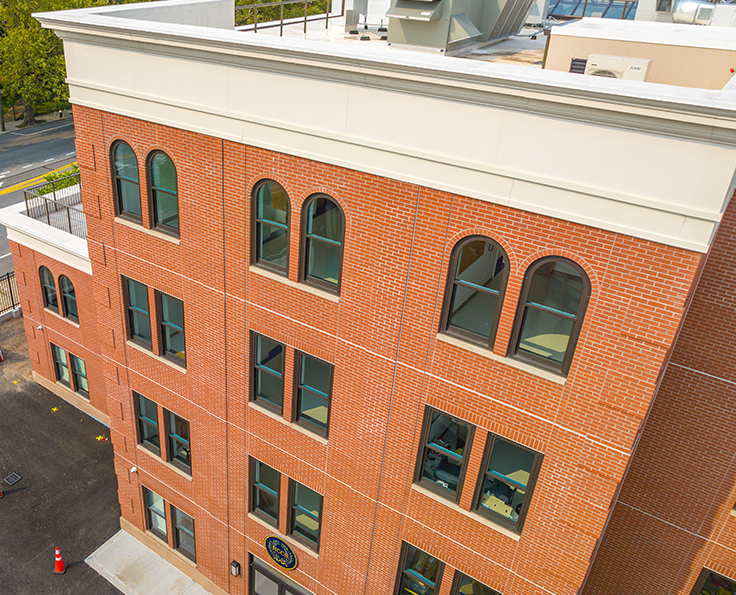 We believe business is built on providing safe, high-quality service, on time, and within budget. Over the past 9 years we have efficiently and effectively completed over five million square feet between CMU, brick, limestone, stucco, and EIFS. Our goal is to continue contributing at this rate towards New York's largest and most impactful projects.


In the construction industry, there's no room for cutting corners. That's why we promise to deliver superior-quality workmanship that stands up to scrutiny. We believe there's no point doing a job if you're not going to do it properly.
Of course, it goes without saying that we promise to protect the welfare of our staff and the community we're working in.
And if we do make a mistake, we promise to take full responsibility and find the correct solution.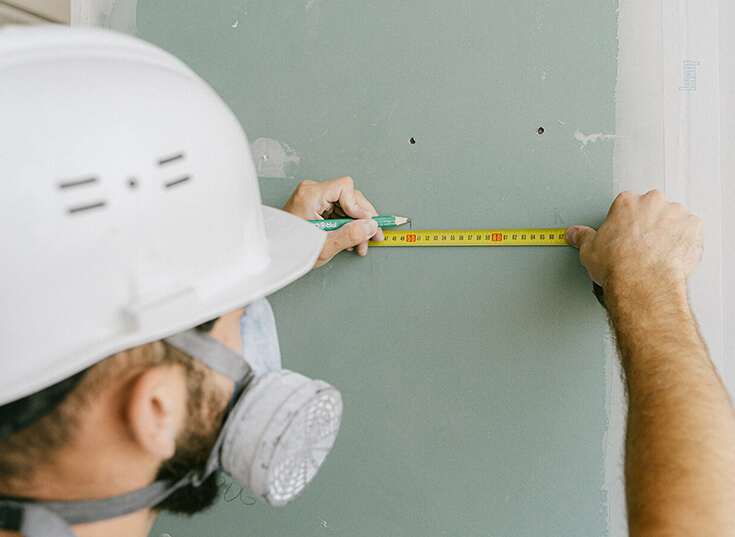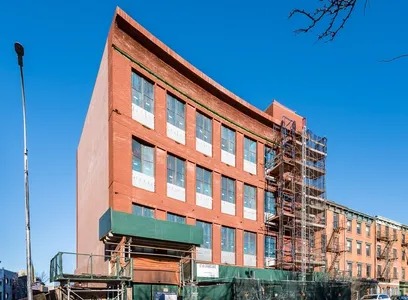 Creative Architectural Concepts Implemented
Our skilled masons are dedicated to satisfying your every need, meticulously working in an efficient manner to meet the high standards our team have set over the years.
JMD has become successful through the loyalty and trust of our clients, a company found based on a dedication to supply immaculate masonry work and cater to the exact needs of our customers. We will always find a way to deliver exactly what you need.