Build a Satisfying Career at JMD Contracting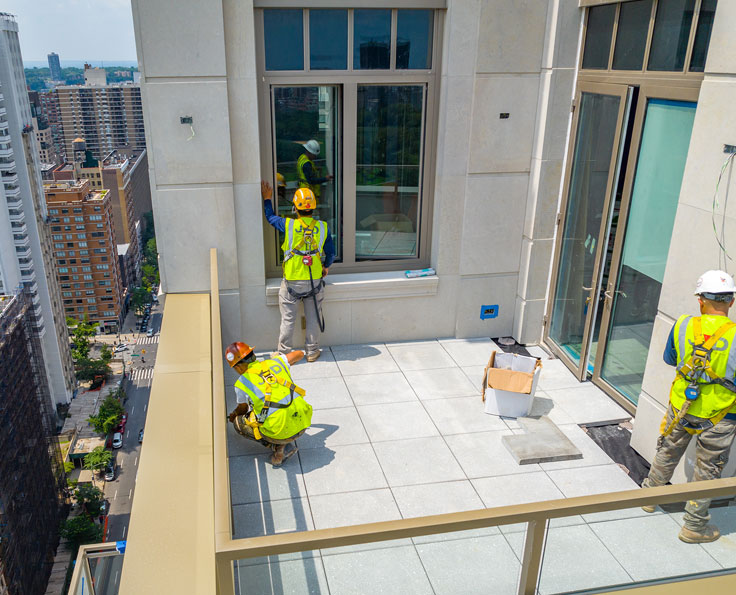 Our employees form the backbone of our success here at JMD Contracting of NY, and it is thanks to their efforts that our clients return time and time again.
People are our most valuable asset, so if you are a mason, estimator, engineer, or simply want to explore a new opportunity in the construction industry, we would love to speak with you.

Please reach out to
[email protected]
with a copy of your resume
and we will be in touch.
We ask all prospective employees to sit a simple exam. This helps us to get a picture of your skills.
You can choose to do it in either English or Spanish. Once you're finished, please return to this page to complete your application form.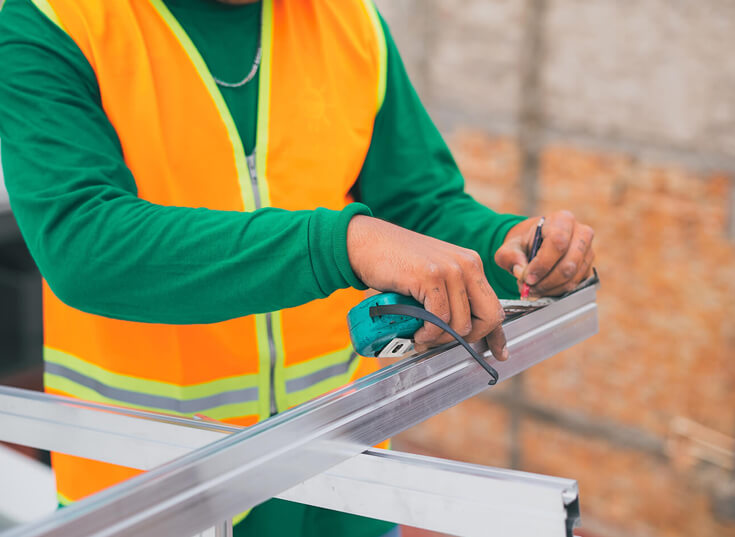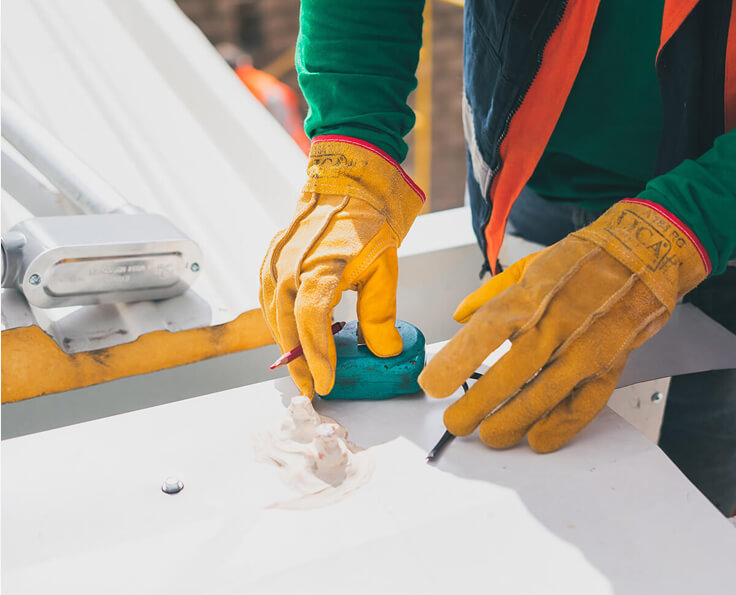 Step 2: Complete Our Application Form
Please fill in this form as accurately as possible. If you have any questions,
please get in touch
. We look forward to hearing from you!